CROSSFIT


BOX IN SPEYER

Willkommen in der offiziellen CrossFit Box in Speyer. Crossfit ist ein hochintensives funktionelles Fitnesstraining mit einem wechselnden Mix aus Kraft-, Konditions- und Turnübungen. Aber sei gewarnt... CrossFit macht süchtig!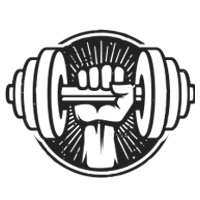 ---
Olympic Weightlifting
---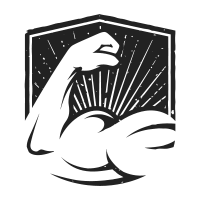 ---
Sports Specific Training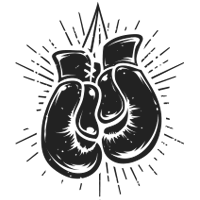 ---
Teamtraining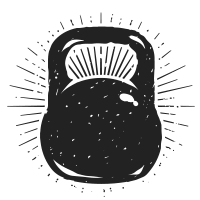 ---
CrossFit
---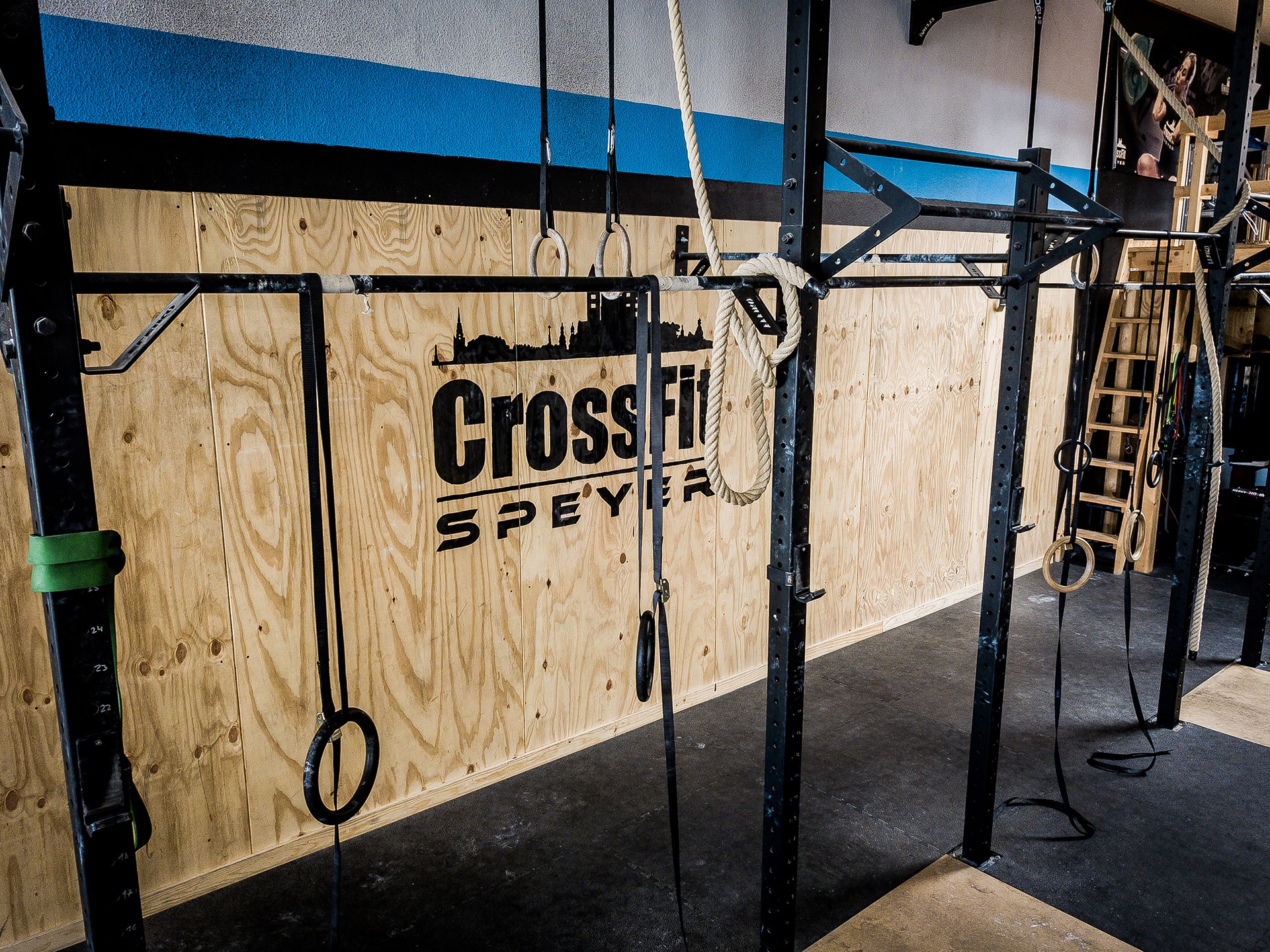 CrossFit Basics
Montag 14. Januar
Strength
EMOM, for 10 minutes:
Minute 1 – 8-10 Supine Ring Rows @ 2111
Minute 2 – 45 Second Prone Plank Hold

WoD
30 Snatches (60/40)
100 HSPU

Olympic Lifting Class
Montag 14. Januar
Weightlifting
Snatch High Pull + Power Snatch into OHS (meaning, don't restand after receiving the bar in the power position):
(3+3)x2, (2+2) x 2, (1+1) x 3.

Clean Pull + Power Clean + Push Jerk:
(1+1+1) x 4 sets.
*Stay light and work speed here.

Then
3 sets:
Single Arm Front Rack KB Hold Goblet Squat x 7 each side
Single arm KB Waiter Hold Step Up x 7 each leg
Strict Toes to Bar or V-Ups x 10 t2b/15 v- ups

CrossFit Basics
Dienstag 15. Januar
WoD
Teams of 2: AMRAP 30
20/15cal row
*switch partners after every round

Strength
Three sets of:
Overhead Kettlebell Carry x 30m
(heaviest kettlebells you can handle in each hand)
Rest 60 seconds
Banded Pull-Aparts x 25 reps
Rest 60 seconds

CrossFit Advanced Class
Dienstag 15. Januar
Will be posted on Tuesday

CrossFit Basics
Mittwoch 16. Januar
Strength
Deadlift:
5-3-3-1-1-1 reps.
Then:
practice slowly descending from a handstand.

WoD: Open 14.1
AMRAP in 10 minutes:
30 Double-Unders
15 Power Snatches (75/55 lb)

CrossFit Gymnastics
Mittwoch 16. Januar
Strength & Skill
"Flight Simulator"

WoD
For time:
50 strict pull-ups
100 push-ups
150 squats

CrossFit Basics
Donnerstag 17. Januar
Strength
Bench Press:
Find your 1RM

WoD
Complete as many rounds and reps as possible in 12 minutes of:
40 Double-Unders
20 Wall Ball Shots (20/14 lbs)
10 Toes to Bar

CrossFit Basics
Freitag 18. Januar
WoD
For Load:
1 rep max Power Clean
1 rep max Back Squat

CrossFit Gymnastics
Freitag 18. Januar
Strength & Skill
HS-Walk Practice

WoD
Complete as many reps as possible in 12 minutes of:

1 strict pull-up, 2 push-ups, 3 squats
2 strict pull-ups, 4 push-ups, 6 squats
3 strict pull-ups, 6 push-ups, 9 squats
Etc.

Start at a higher round if you think it will allow you to complete more reps in the 12 minutes
—e.g., 5-10-15, then 6-12-18, then 7-14-21, etc.,

CrossFit Team Class
Samstag 19. Januar
WoD: "Marconi"
For Time (with a Partner):
2,382 meter Row
Then, 20 Rounds of:
11 Toes-to-Bars
20 Air Squats
16 Kettlebell Swings (1.5/1 pood)

Olympic Weightlifting Class
Samstag 19. Januar
Weightlifting
Snatch High Pull + Power Snatch into OHS (meaning, don't restand after receiving the bar in the power position):
(3+3)x2, (2+2) x 2, (1+1) x 3.

Clean Pull + Power Clean + Push Jerk:
(1+1+1) x 4 sets.
*Stay light and work speed here.

Then
3 sets:
Single Arm Front Rack KB Hold Goblet Squat x 7 each side
Single arm KB Waiter Hold Step Up x 7 each leg
Strict Toes to Bar or V-Ups x 10 t2b/15 v- ups